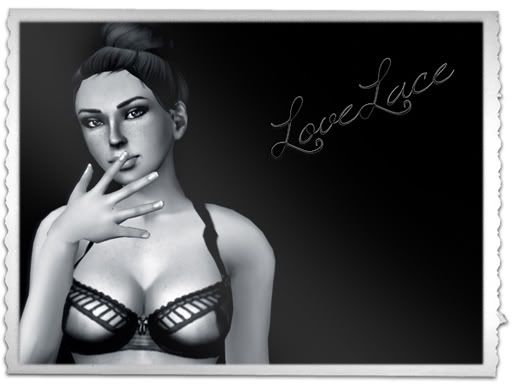 LoveLace Day 5- Comfit <3 This set is available in 5 colors, and comes on shirt & pants, undershirt & underpants layers. M/C/NT, gifting option available in store. This item is available for L99 per color for the first 24 hours, L199 afterwards!
Teleport To LoveLace
Also, we have a special set available for 50L Friday!
Teleport To LoveLace